Importance of documentation for WHRDs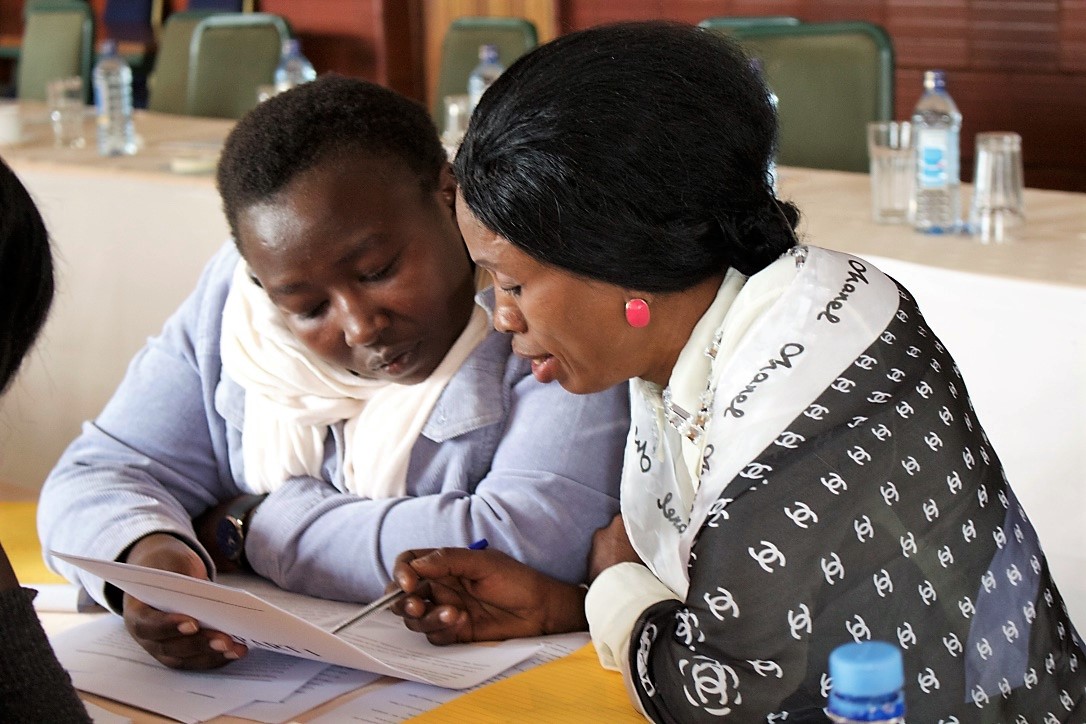 For ourselves
Documentation is done for the sake of history and building a collective memory. It allows recording of experiences as Human Rights Defenders and as women. If there is no record of the violations inflicted upon women Human Rights Defenders, they will not be recognized and their work as Human Rights Defenders will never be known. It is also for the sake of future generations, so that women are not forgotten as anonymous victims, and their collective contribution to the defence of human rights will be acknowledged in history.
Documenting can be a safe space for victims and survivors to tell their stories, knowing that their confidentiality will be protected, and their testimonies will be part of processes for justice and reconciliation.
Documentation can also present opportunities for women victims and survivors to link their experiences with that of others for mutual support and collective action. It can also help them to identify their specific needs so they are included in future processes of redress for the victims.
Documentation can also be a learning tool. It can provide a basis for reflection and evaluation. It opens ways to understand new forms of human rights violations against women, and create new mechanisms for remedy and redress. It gives insight into the specific risks and vulnerabilities of women Human Rights Defenders, and paves the way to develop interventions that are strategic and appropriate to their context.
For seeking justice and redress
Documentation can start the process of identifying patterns of violations and demanding accountability of perpetrators for systematic and premeditated abuses against women Human Rights Defenders. Accurate and reliable documentation provides access to formal legal systems at national, regional, and international levels. It is a strong action against impunity, making sure that steps are taken to hold perpetrators accountable, and that the atrocities experienced by women Human Rights Defenders are not repeated in the future.
Through documentation, women victims and survivors of violations can work for justice at the level of recovery, reintegration, reconciliation and healing. For a woman defender who suffered abuse, it can support her transformation by recognising her own voice in the narration of the incident, and affirming her dignity and strength to go on with her life. Documentation can encourage witnesses to speak out and break the culture of silence especially prevalent among women victims and survivors.
Responsibility for the information and views set out in this Toolkit lies entirely with the authors.