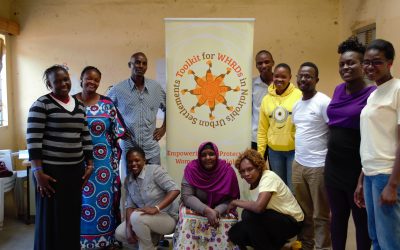 Kenyan human rights defenders (HRDs) face numerous challenges and threats, particularly if they work in urban settlements and rural areas, or if they work on sensitive topics such as land rights, corruption and violations by the police. HRDs...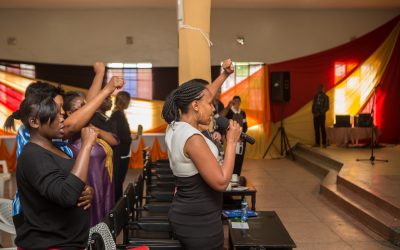 On 25th November 2016 PBI Kenya, with financial support from the European Union, successfully launched the Women Human Rights Defenders (WHRD) Toolkit. The Toolkit seeks to empower and support WHRDs in Nairobi's urban settlements.
Responsibility for the information and views set out in this Toolkit lies entirely with the authors.